The Radio Frequency Skin Tightening and Rejuvenation Home Device relies on EMS technology for most of its operation. Electrical Muscle Stimulation or EMS (the general term we'll be using from this point forward) is a process that involves electric impulses sent to the body that cause muscle contractions in the area around the electrode that's hooked up to the body. The strength and duration of the muscle contractions depend on the strength of the electric impulse.
EMS has been in use for decades in medicine, as part of a proven regimen of physical therapy, mainly with patients recovering from trauma, suffering from decreased range of motion, recovering from injuries that affect muscle mobility or involve muscle atrophy (though atrophy can have different causes). The method is safe to use because it is based on the neural-biology of the human organism. The same scenario unfolds even under "normal" circumstances. Our brain sends commands as electrical impulses to muscles that react by contracting. Our body cannot register the origin of an impulse (whether it comes from our brain or an electrode), so the process itself is spontaneous and natural.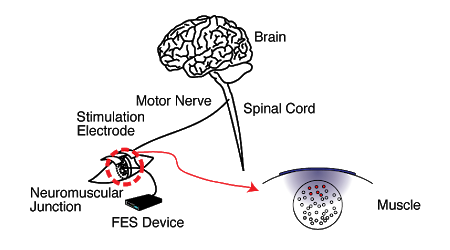 Another field where EMS has seen broad adoption is the fitness industry. We've all seen those commercials for various belts that serve as exercise aids, and many of you have probably even tried out a similar solution. A considerable number of athletes use the technology in training, and there are many specialized gyms that base their whole programs on EMS, which only testifies to the effectiveness of the technology.
It goes without saying that the beauty industry understood the potential of EMS technology, and worked to integrate it into its procedures, adapting and improving it along the way. Apart from the basic function of stimulating muscles to contract (most often face muscles), the use of electromagnetic pulses of varying strength and frequency also has the effect of opening new pathways to the deeper layers of the skin, which enables the introduction of active substances (hyaluronic acid, collagen, etc.) on a cellular level. Clinical trials have shown that absorption of these ingredients increased by a factor of ten in the first 1mm of skin, and by a factor of 27 at a depth of 4mm. These are outstanding results and can ensure that your expensive serums, creams, and tonics work to their maximum effect. This, too, is a well-known technology called electroporation, and has been in use in microbiology for a long time for introducing different macromolecules to cells.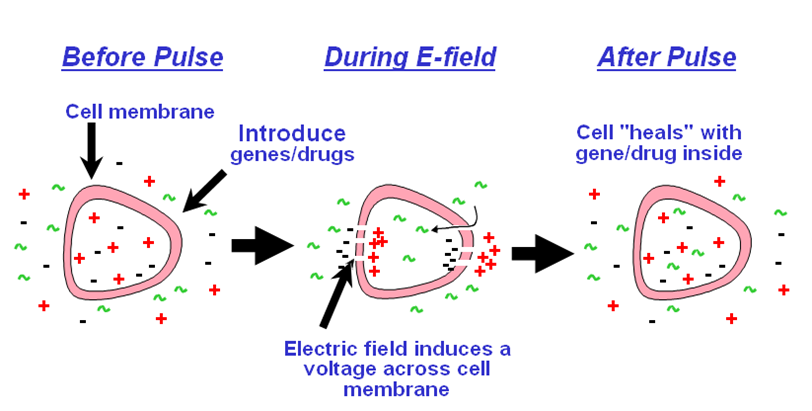 We're proud to say that both technologies are employed in our device, and give excellent results. EMS shapes, firms up, and lifts the muscle tone, which results in smoother, tighter skin, and electroporation contributes by feeding the deeper levels of the skin, improving regeneration and renewal. Given that these are just some of the features of our Radio Frequency Skin Tightening and Rejuvenation Home Device, and considering the price, we can freely say that it's among the best buy products on the market.